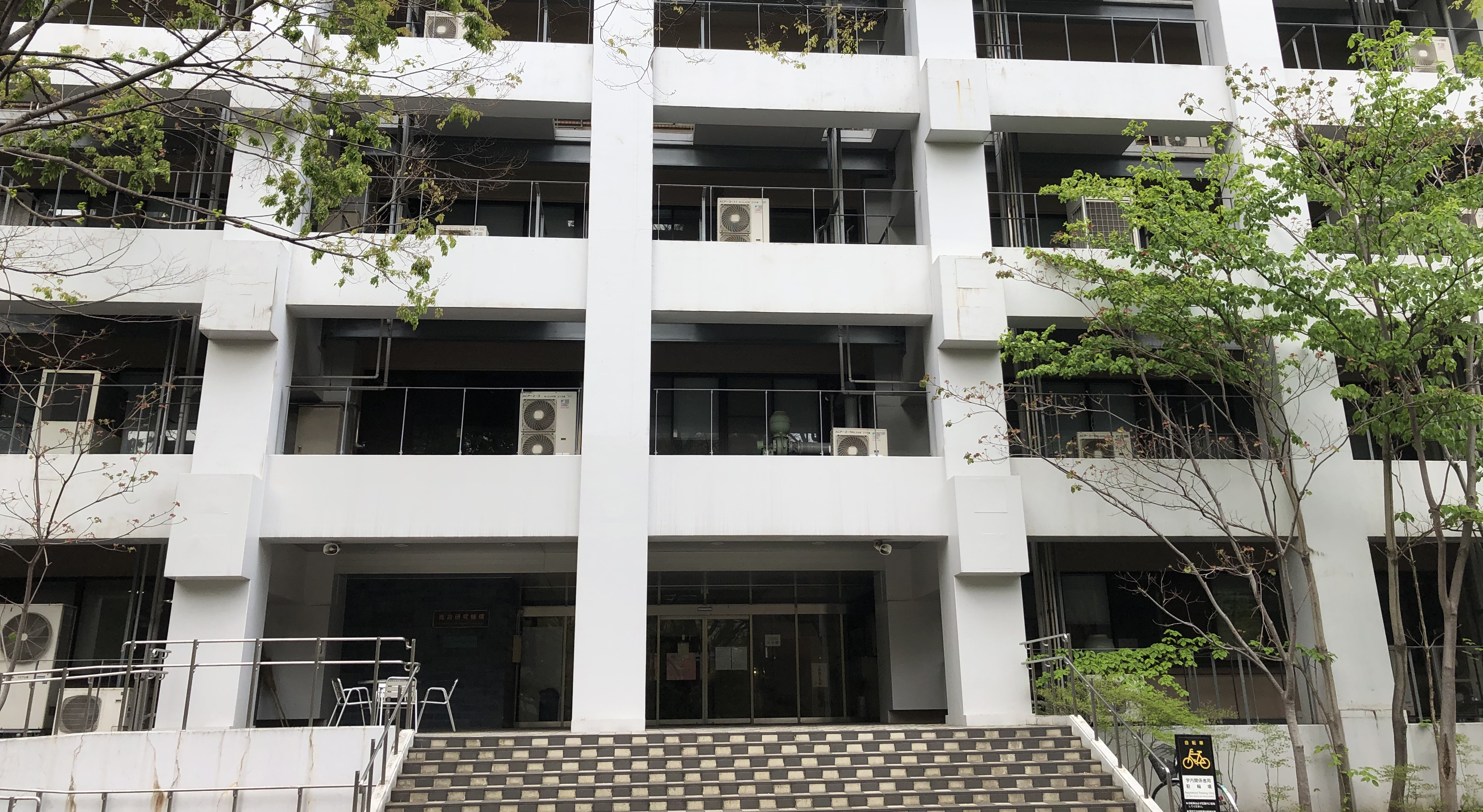 Ohta lab has just started from April 2020. We are now seeking prospective graduate students and postdocs.
For more details, please see here.
Recent News
2021.4.1 New members joined our laboratory !!
2020 11.24 Ohta has been selected as JST PRESTO researcher
2020 11.19 Ohta has been selected as University of Tokyo Excellent Researcher (東京大学卓越研究員)
2020 4.13 Lab web site has been open.
2020 4.9 Lab Twitter account has been open. Please follow us on Twitter.
2020 4.1 Ohta Lab has just started !!
Links